2021 – Co Design – Research – Prototyping – Development
Working closely with the LEGO House Experience Development team, I was part of the team creating the MoodMixer. In MoodMixer, visitors see their creation come to life with a emotion-driven personality, by adding a special mood brick to their build. They scan their creation and explore how the mood of their dancing creation influences the other creations on a huge digital stage. All six MoodMixer stations react in sync on the same beat, creating one big unique dancing performance. Today, the MoodMixer is the most appreciated experience in the LEGO House.
Co Design
This might be the most complex experience we've ever created. Not only were many parties involved to pull this off, it is also a true technical marvel where design, timing, hardware and software are in perfect balance. But no matter how complex the inner workings of the MoodMixer, the user experience is seamless, instantly clear to audiences young and old alike.
We made countless iterations on all the different elements that make the MoodMixer, while we overcame the technical challenges, we continued to refine the design of the experience. Tinkering and testing with animation, storytelling, adding and removing effects, trying new ideas and killing darlings, until eventually, we found the user experience that emphasizes both pride of creation and learning through play.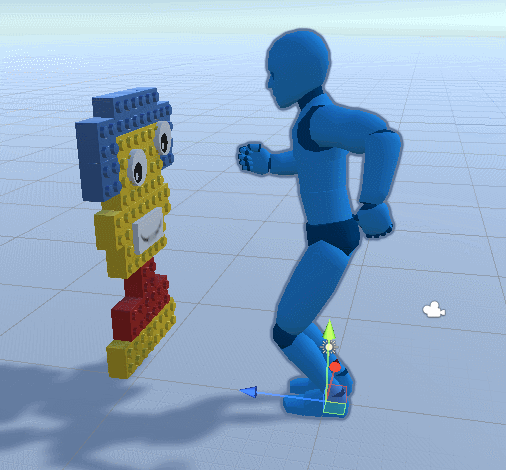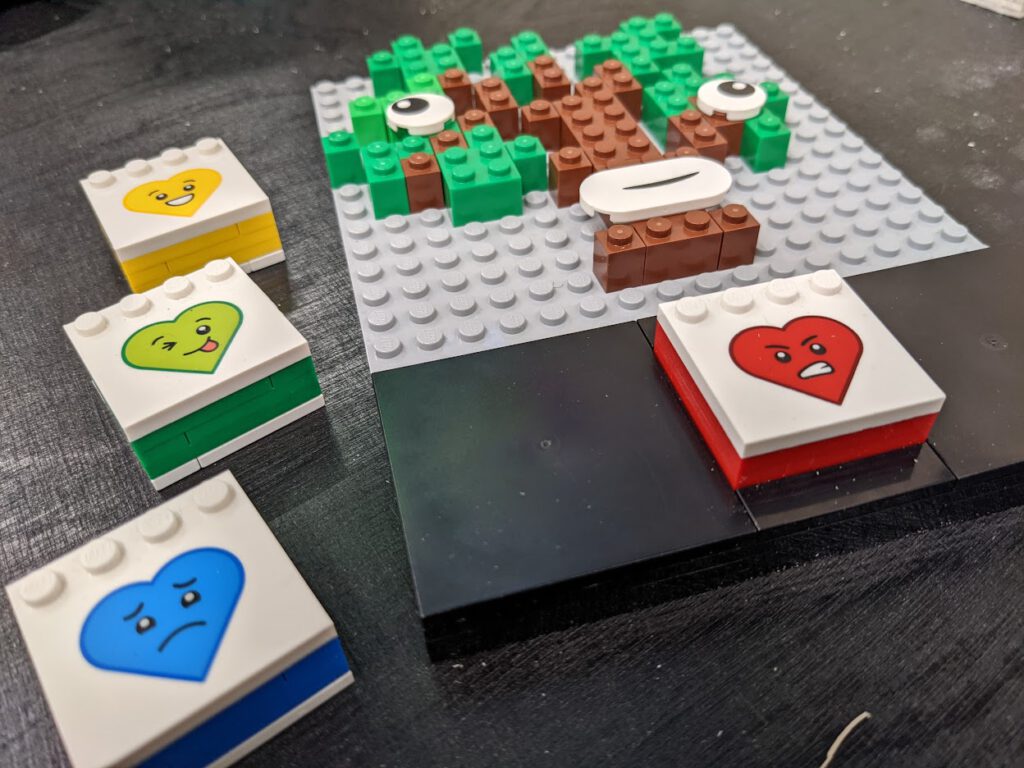 When it all clicks