Billund – 2017/2018
Research – Prototyping – Co Design – Motion Design – Animation – Development – Showreel editing
As member of the team that created the interactive experience for the LEGO House, my role was to give every experience the LEGO sparkle by creating and supervising consistent motion design and animate 'pride of creation' moments that connect visitors to their LEGO creations.
Motion Design
Capture Stations
Capture stations can be found all over the LEGO House, encouraging visitors to capture their creations in unique ways. My job was to make this seemingly simple photobooth into a fluent experience, celebrating the visitors' creations.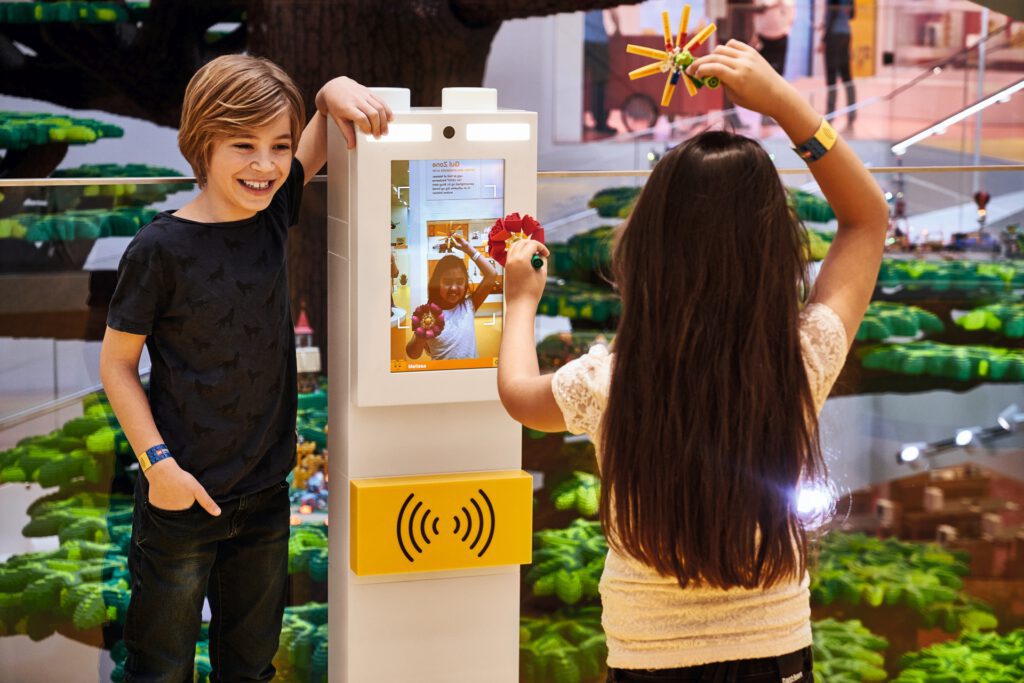 City Architect
City Architect has lots of mini stories and moments of celebration. My job was to help visitors understand the impact of their builds on the big city and its minifig inhabitants.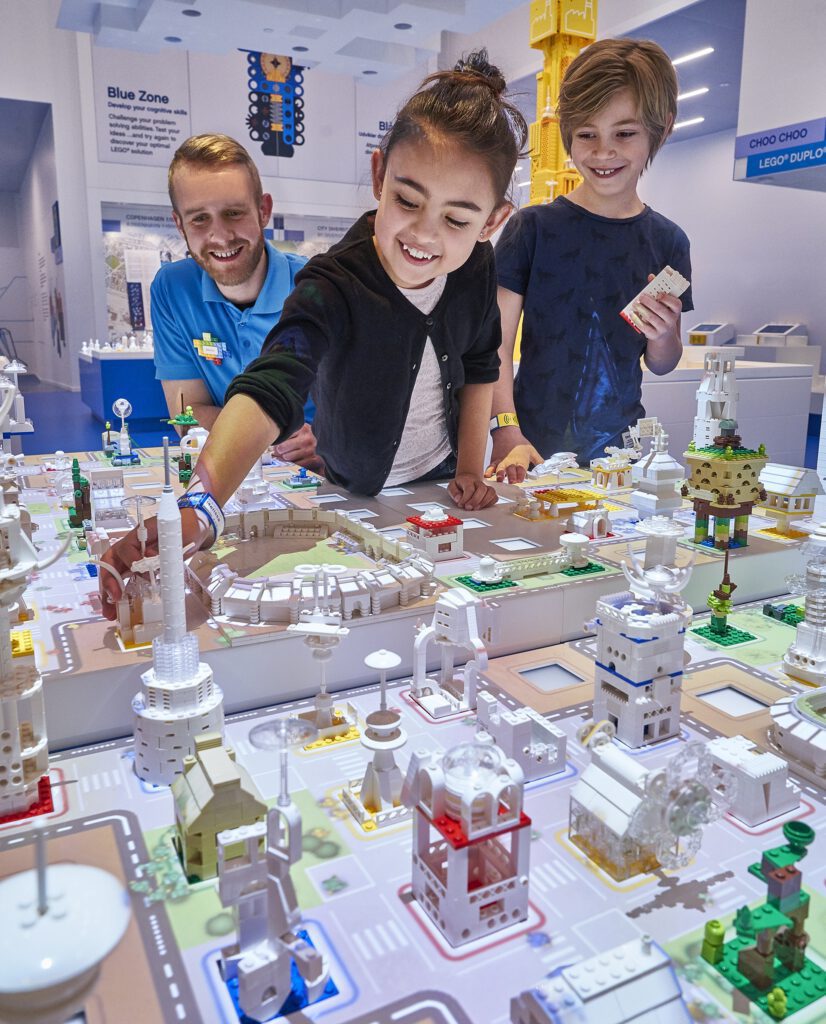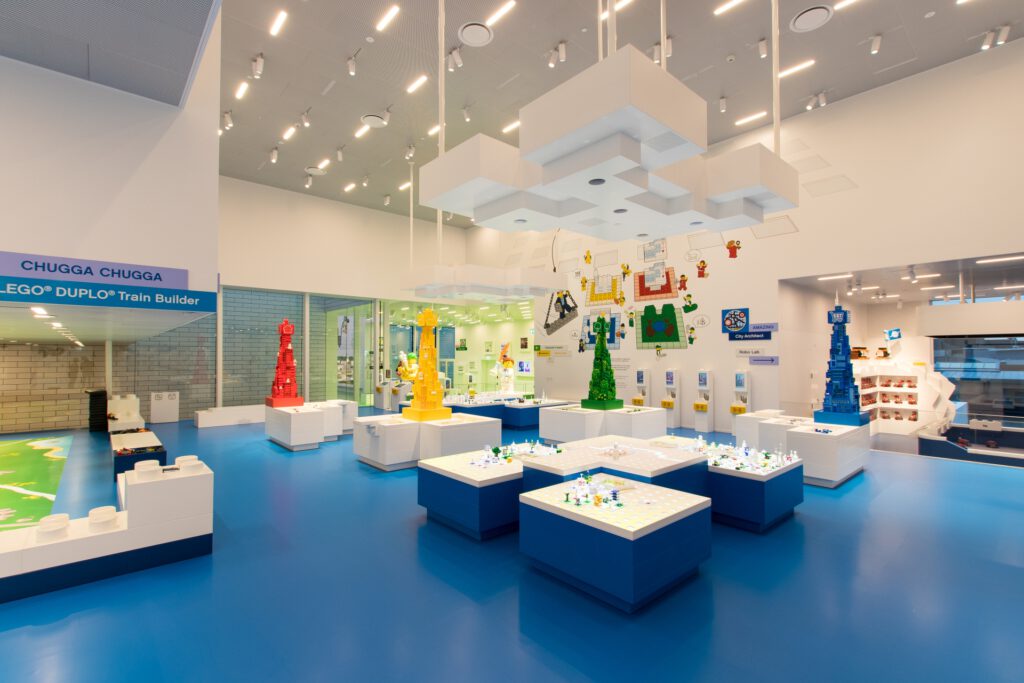 Robo Lab (polar expedition )
Robo lab is a multi-player interactive story of exploration, where players have to free minifgs, frozen in an icy world using programmable robots. As the big story enfolds, players get continuous feedback on their actions with small animations and little narratives. That's where I came in.